Electric Repair Services in Sedro-Woolley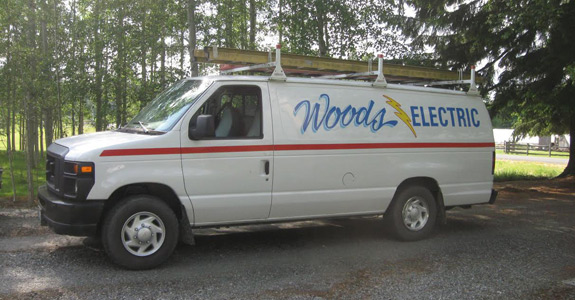 As your full service commercial and residential electric contractor in Sedro-Woolley, WA, we offer warranties and guarantees on our services and products, and we are always happy to offer testing, inspections and troubleshooting advice. Our extensive services include:
Repairs: Our skilled technicians can repair any faulty, broken or outdated wiring, fuse or circuit breaker efficiently and safely. We are happy to perform code violation repairs to get your property safely up to code, and we also specialize in locating faulty underground wiring to expedite the process of repair.
Lighting: We are happy to completely install or repair regular or customized indoor and outdoor lighting for residential, commercial and industrial properties, including landscape lighting, parking lot lighting, recessed lighting, security lighting, warehouse lighting, pool and spa lighting and more.
Wiring: We offer complete installation of any and all wiring and appliances, including data wiring, computer cabling, control panels, exhaust fans, smoke and carbon monoxide detectors, heating and air conditioning, pool and hot tub connections, security systems, sound systems, surge protectors and ventilation systems.
Maintenance: To keep your property functioning easily and safely, we service wiring, circuit breakers, fuse boxes and more to assess and prevent potential problems.
Inspections: To ensure your home or business is completely up to local and federal code, we offer complete safety inspections for your property. We are happy to provide code consulting for new construction or renovation projects, and we also provide comprehensive repairs for code violations. Ask about our childproofing services as well to learn if your home is safe for children, and how to equip it with child safety features.
Standby generating equipment: We specialize in installing standby generating equipment to help keep you safe in the event of an outage or emergency.
Woods Electric Inc. offers extensive services for your new construction, remodeling or renovation project. We can help you equip your property with efficient, safe wiring and electrical service from start to finish with services like: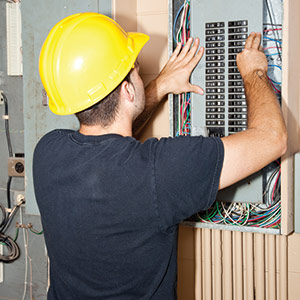 Wiring and re-wiring
Indoor and outdoor lighting
Mobile home hookups
Tenant improvements
Energy usage reduction
Code consulting and violation repair
For your next new construction or remodeling project, and for all your maintenance and repair needs, call Woods Electric Inc. your trusted electric contractor in Sedro-Woolley, WA.